We are a locally owned family business that has been around for 25 years. Our locations in the Bayview Plaza on Anna Maria Island have remained our anchor stores for years, and for many more to come! Through time, we have had other locations, though we have always favored our north end of the island stores. Come on out and see for yourself, we've made it easy for you to visit each location. Within the Bayview Plaza, you will find fun at Two Sides of Nature, Two Sides of Nature Too and Two Scoops Ice Cream Parlor!
Two Sides of Nature offers colorful resort wear for everyone. Here you will find a mix of home decor, gifts and so much more. We are blessed to have great employees, friends and family who are all a part of the business that we love. Each day, we have new merchandise arrivals giving you the opportunity to find something new and unique each time you visit!
We thank you for continuing to shop with us and support our family run business.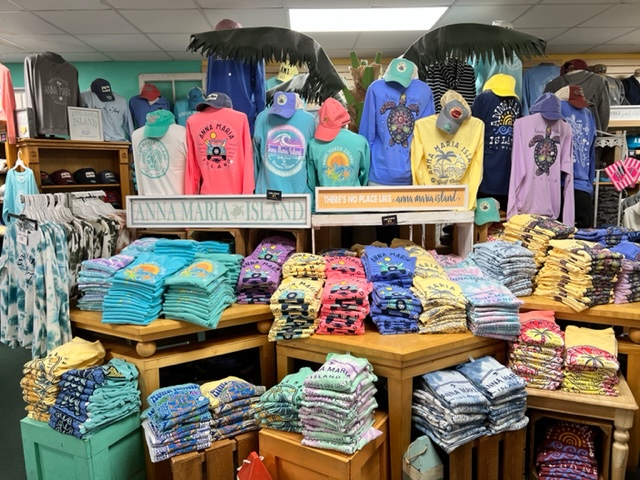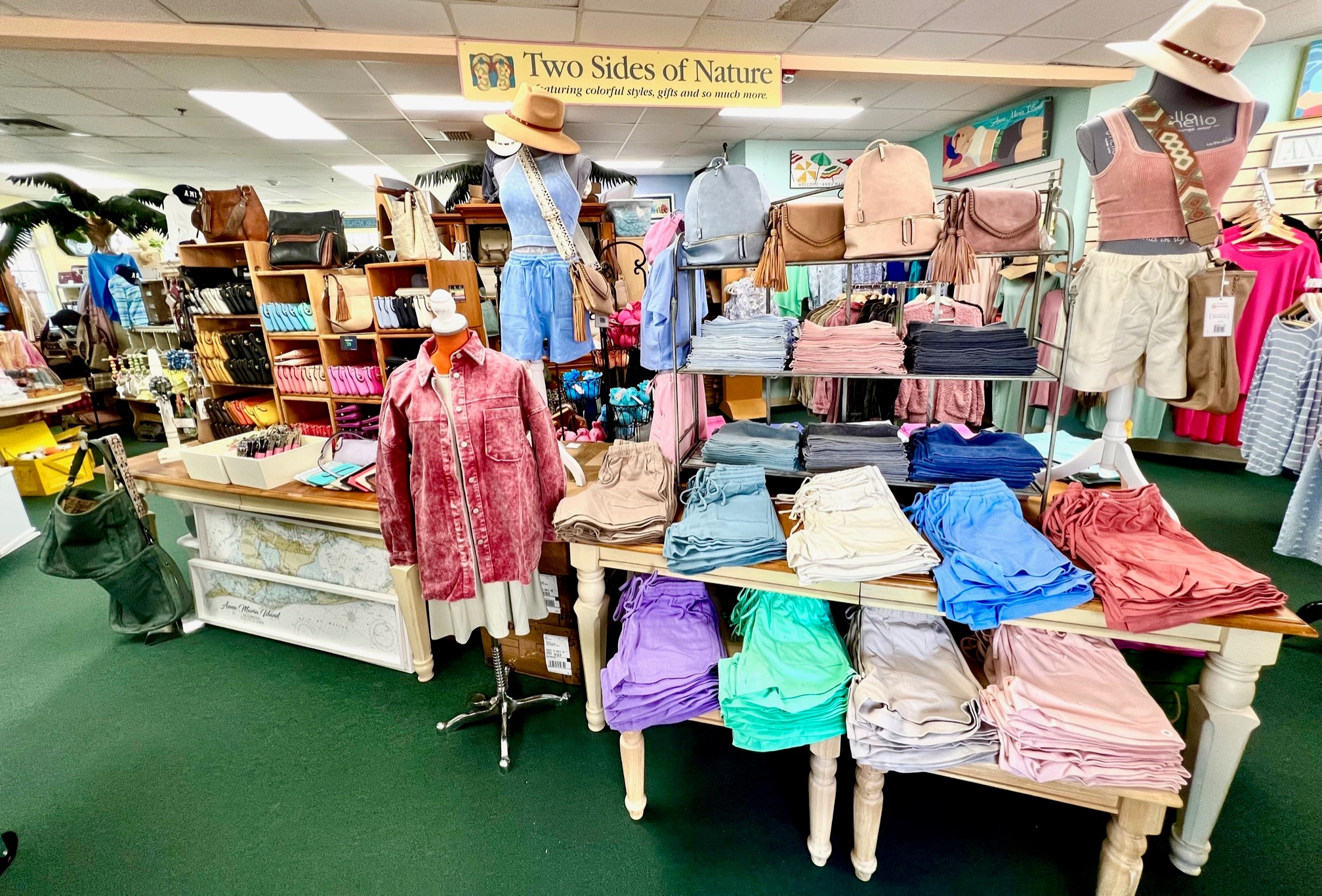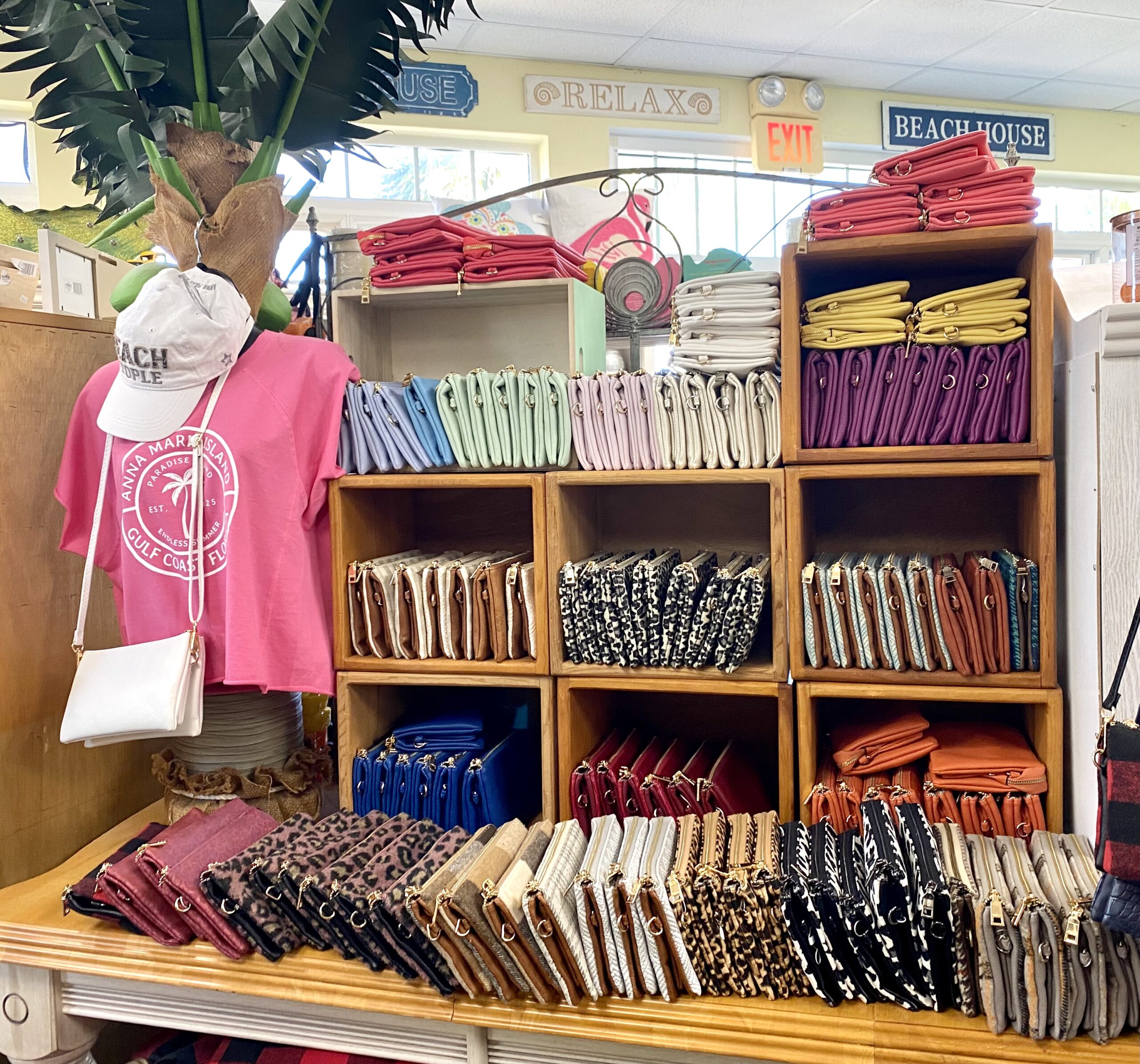 If one scoop is good then two scoops are even better. Two Scoops opened in October 2007 and quickly became a must-stop, island favorite. Here, we are well known for our 32 flavors of homemade ice cream. breakfast, lunch and exciting, colorful atmosphere. Two Scoops is honored to be voted the #1 Ice Cream Shop on AMI for 10 years. We are a family affair and consider the entire staff to be family.
For nearly 15 years, we have received Trip Advisor's Certificate of Excellence – something that couldn't have been done without the help all of you and something we are extremely proud of!
With an ice cream cone in hand, the shimmering Gulf of Mexico across the street and the sun turned on high, there are so many reasons to smile. Two Scoops – too delicious! Two Sides of Nature – too fun!

Open every day… stop in say "hello"